11/15 2013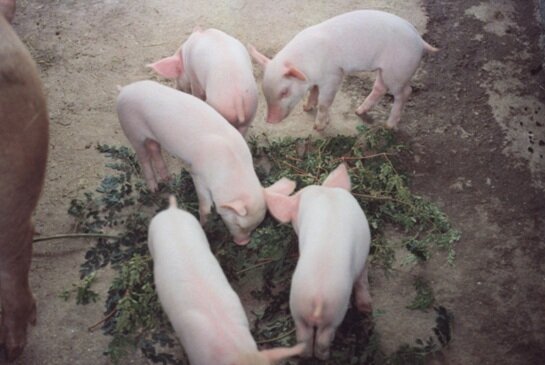 The project has essentially four phases, first the Moringa production phase starting from seed production for the plantation to high-density planting of Moringa and the 8 to 10 harvests of fresh Moringa shoots per ha and year.
The second phase is the pork production part with its own reproduction, piglet growing and fattening to 95 kg living weight.
The third project phase is a slaughterhouse where the pigs are slaughtered and transformed into fresh meet, smoked meet and sausages.
The fourth and very important phase is the branding and sale of the different products to the dedicated customers and the end consumer.
Read the Full Documentation
10/10 2013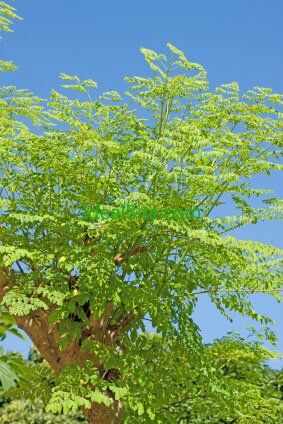 Have you recently been hearing about the mystical miracle tree, or the tree of life?
These are terms that have been offered to describe an incredible supplement called Moringa Oleifera, and it has a number of amazing health benefits. Would you believe us if we told you that it has been around for hundreds of years, helping people to hold on to their good health, to recover from medical problems, and to jump start their energy levels?
And even better, it grows naturally all around the world, it is safe to consume, and is a medically proven health supplement.
Moringa Oleifera is an energizing product that helps with healing and medical prevention as well. It is used for many reasons, skin disorder treatment, diabetes, sleep improvement, relief for anxiety and depression. It can give you a huge boost in energy, it has the ability to even out your blood sugar levels, and it can even help you recover more quickly after a workout.
The product is created from the Moringa tree, which is also often referred to as the drumstick tree because of the way it looks. This is because it is long and thin, with triangular pods of seeds. The trees grow best in areas where it is dry and sandy. These kinds of trees grow quickly and they are not easily killed by a lack of water or poor soil. Distributors are working on growing it in Hawaii currently, because the climate is perfect for cultivating the product.
10/09 2013
Moringaling Philippines Foundation, Inc.(mpfi) was founded as an umbrella organization for the promotion of moringa (scientific name of malunggay) with its registration with the Securities and Exchange Commission (SEC) in 2009 as a non-profit, non-stock corporation. Its incorporators saw the need of reaching out to existing moringa farms to gather basic statistics on moringa which the government could not provide. At present, with the 40 members of mpfi, MPFI have organized yearly moringa congresses in different locations to meet moringa enthusiasts from all over the country and from all walks of life.We now could claim that with mpfi's meager resources (from membership dues) the inventory of moringa farms (total of approximately 50hectares) and more than  one million trees existing, mostly planted in Bacolod area and Ilocos region.