11/15 2013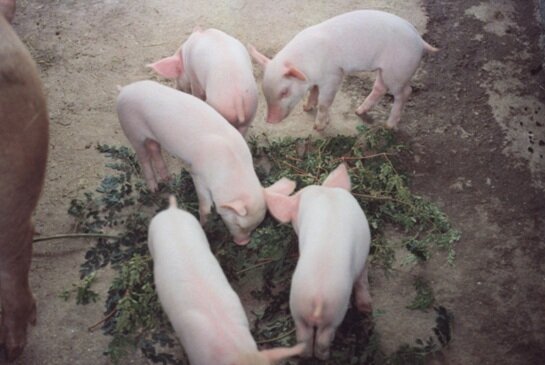 The project has essentially four phases, first the Moringa production phase starting from seed production for the plantation to high-density planting of Moringa and the 8 to 10 harvests of fresh Moringa shoots per ha and year.
The second phase is the pork production part with its own reproduction, piglet growing and fattening to 95 kg living weight.
The third project phase is a slaughterhouse where the pigs are slaughtered and transformed into fresh meet, smoked meet and sausages.
The fourth and very important phase is the branding and sale of the different products to the dedicated customers and the end consumer.
Read the Full Documentation